Tour NASA's new Climate Reel
Movies and animations for climate lovers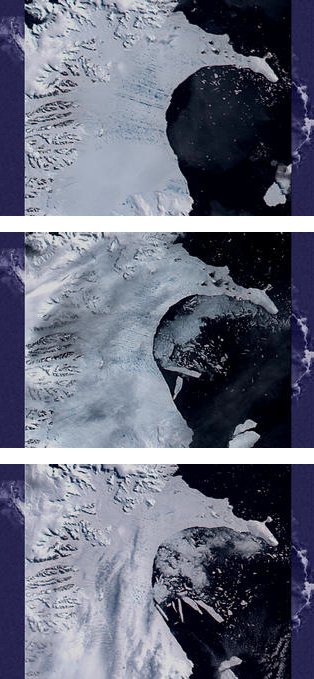 We're less than two weeks away from the United Nations' long-awaited Copenhagen Climate Change Conference. In anticipation of the event, we've compiled a climate resource reel that highlights some of NASA's most compelling climate videos and data animations.
Take a tour of Earth's rapidly changing frozen places, learn more about the unexpected role that honeybees can play as climate data collectors, and find out how we take the temperature of the planet. Learn why the oceans are really the Earth's big heat bucket and check out just how carbon dioxide levels have changed over the past 400,000 years.
You can see our top ten movie picks on the Climate Reel site, as well as a whole host of additional climate-related videos and animations, which are also available through NASA's Scientific Visualization Studio. Enjoy!