Blog
| February 23, 2017, 14:23 PST
'H' is for Home, 'P' is for Planet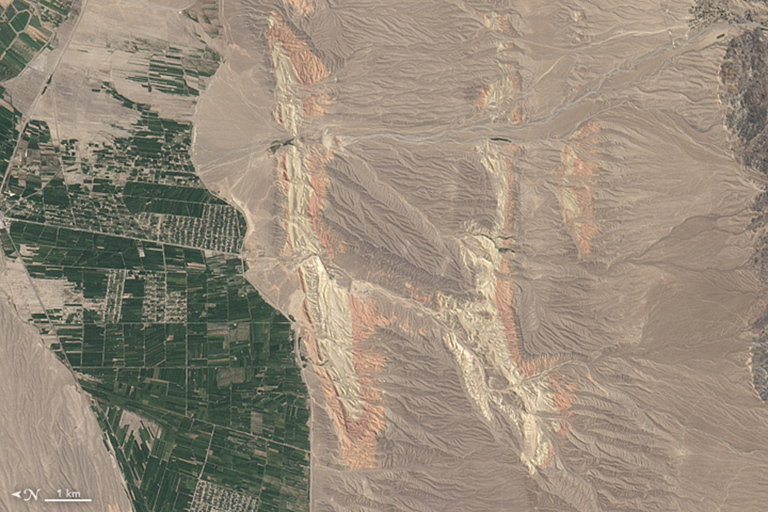 When viewed from space, our planet is wondrous in its diversity, variety and beauty. And as we've noted many times in this blog, images of Earth sometimes look like art and often inspire creativity.
One of our all-time favorite stories about the view of our amazing planet from space comes from one of our sister websites, Earth Observatory. Thank you, Adam Voiland, for this fun piece that depicts all 26 letters of the alphabet from satellite images and astronaut photos. You've done a great job of showcasing the vast range of landscapes, topography and geology of planet Earth.
I hope you enjoy this piece as much as we do.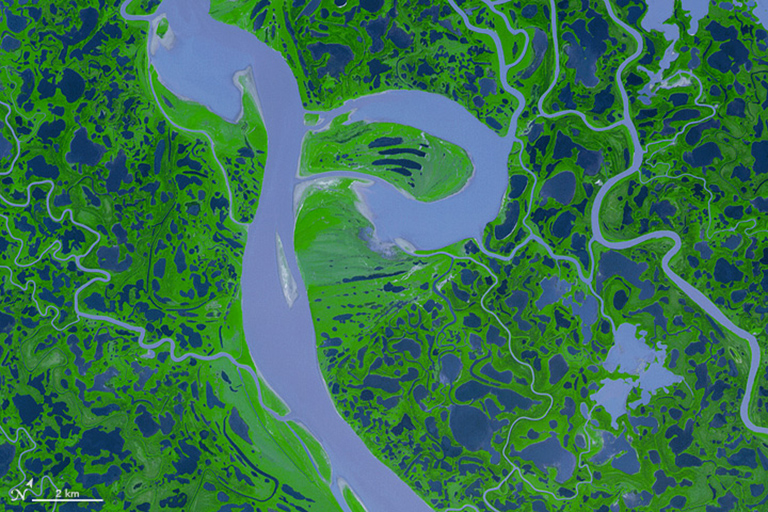 ---
This blog is moderated to remove spam, trolling and solicitations from this government website. We do our best to approve comments as quickly as possible.