1.

A World of Data From Space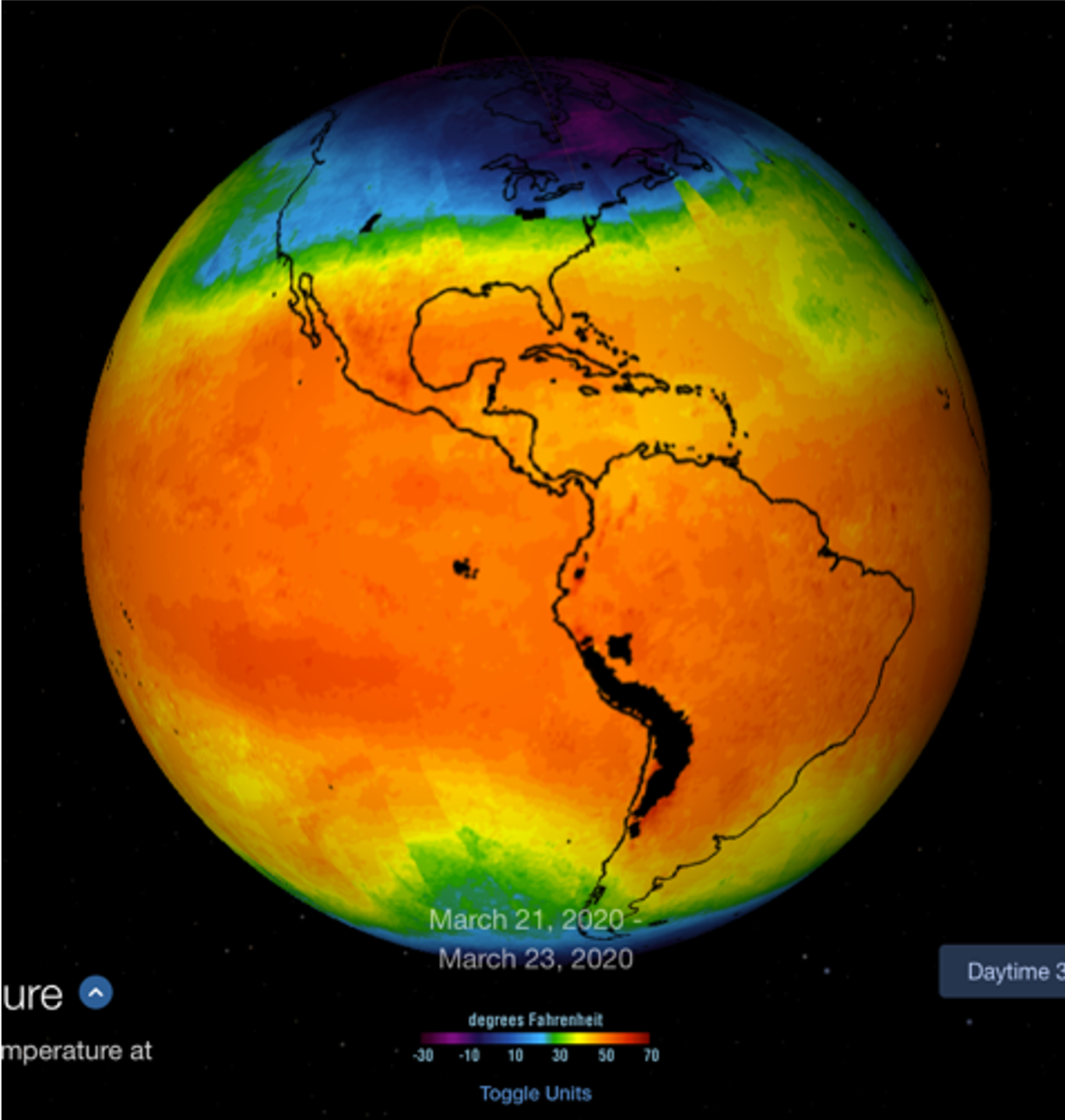 What can we monitor from space?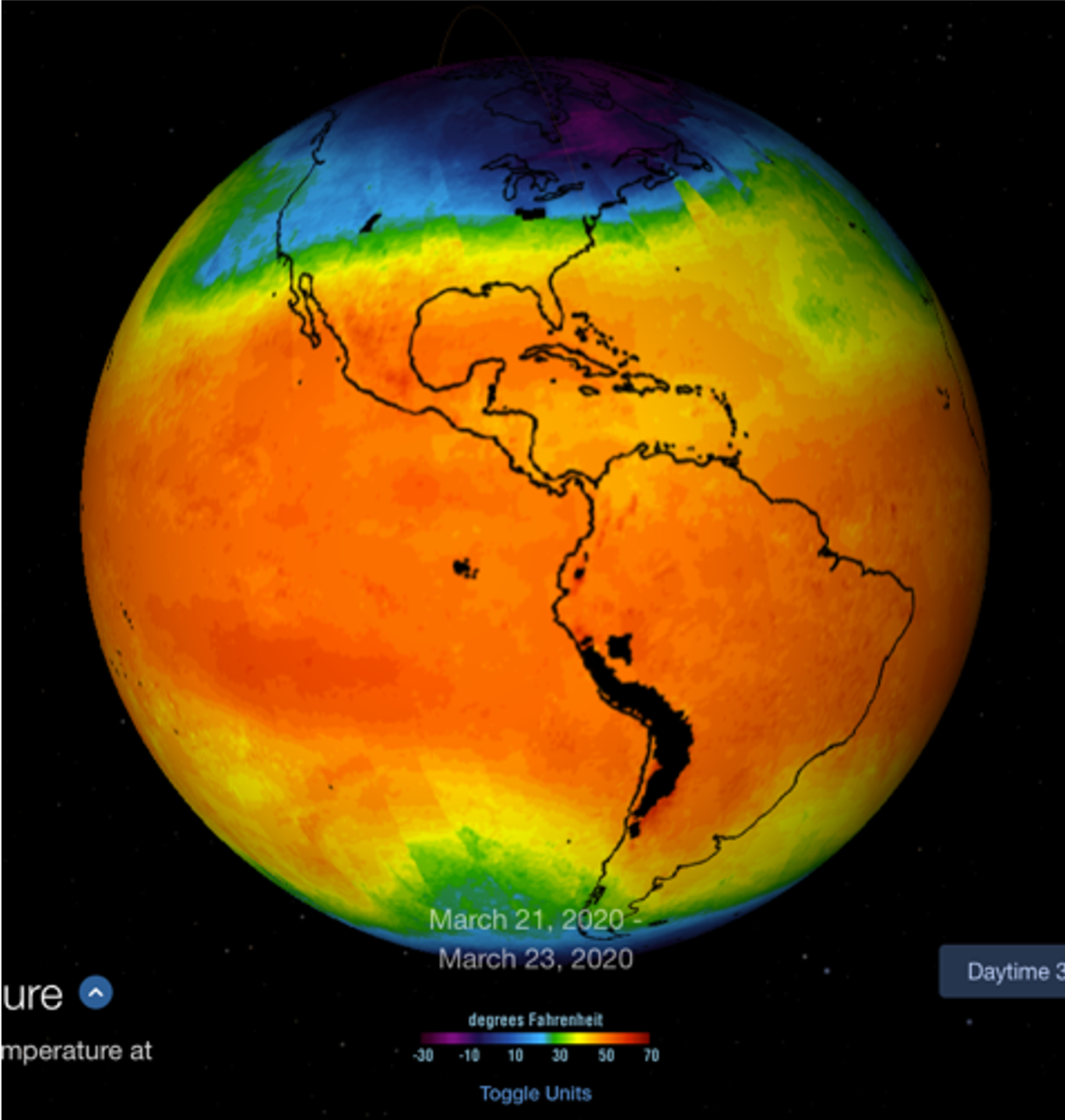 Satellites can monitor and measure many aspects of Earth from space. Satellites use remote sensing to provide a wealth of information about clouds, the ocean, land and ice, as well as measure gases in the atmosphere and the amount of energy that Earth absorbs and emits.