News
| November 5, 2014
NASA rolls out enhanced, mobile-friendly climate site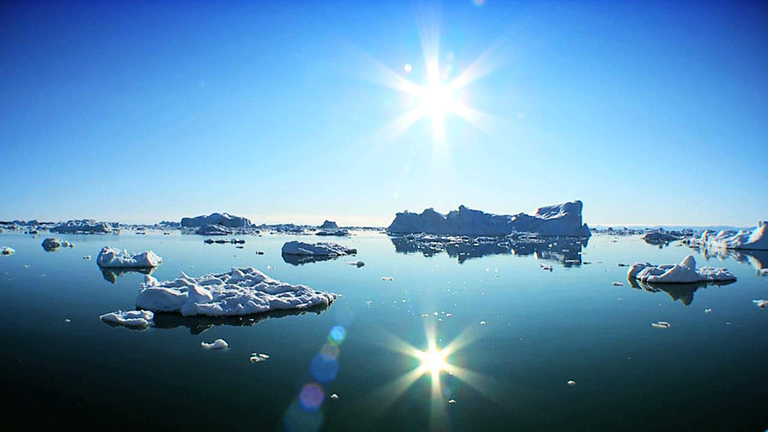 NASA has relaunched its Webby Award-winning website, Global Climate Change, with enhanced interactive features that play on any mobile device, state-of-the-art visuals, and new sections on climate change solutions and the people behind the science.
First launched in 2008, the Global Climate Change website provides easy-to-understand information about the causes and effects of climate change and the ways NASA studies them, along with the latest climate news from the agency, graphics and visualizations.
Highlights of the redesign include:
The updated site retains popular features of the earlier version, including the Images of Change gallery, the Climate Time Machine and the Eyes on the Earth data visualization tool.
The website is optimized for most mobile devices, including smartphones and tablets.
"NASA is a world leader in Earth system science and climate research, and it's important that we make the content of our work accessible to the general public," said Peg Luce, deputy director of NASA's Earth Science Division. "The continuing popularity and recognition of this site underscores the need for credible resources with timely climate change information."
NASA's Global Climate Change website is produced by the Earth Science Communications team at JPL with support from NASA Headquarters. JPL is a division of the California Institute of Technology in Pasadena.