Does data processing destroy the original data?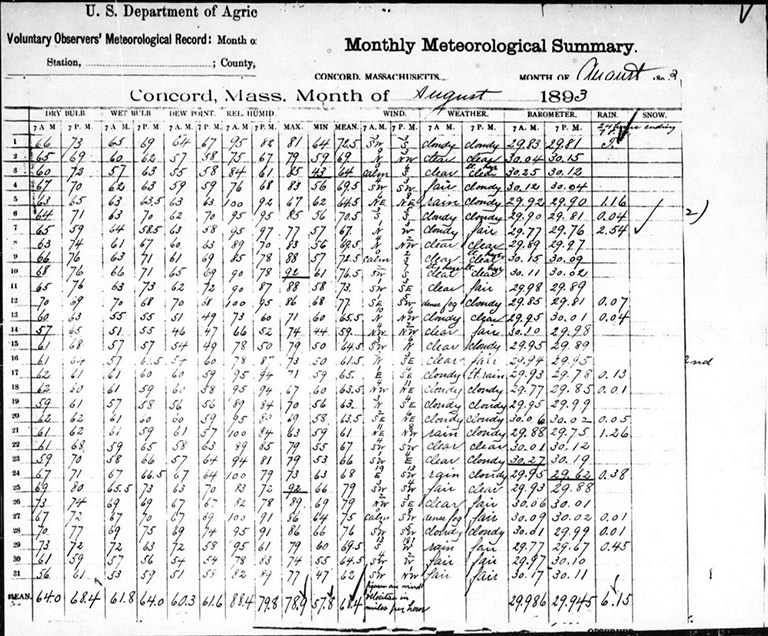 No, the original records are preserved and are available at no cost online. You can access the
National Climatic Data Center's
(
NCDC)
U.S. and global records
here
.
For more technical answers on this topic, visit NASA Goddard Institute for Space Studies' FAQs and NCDC's FAQs.