Blog
| November 21, 2016, 14:04 PST
This Thanksgiving, let's be thankful for planet Earth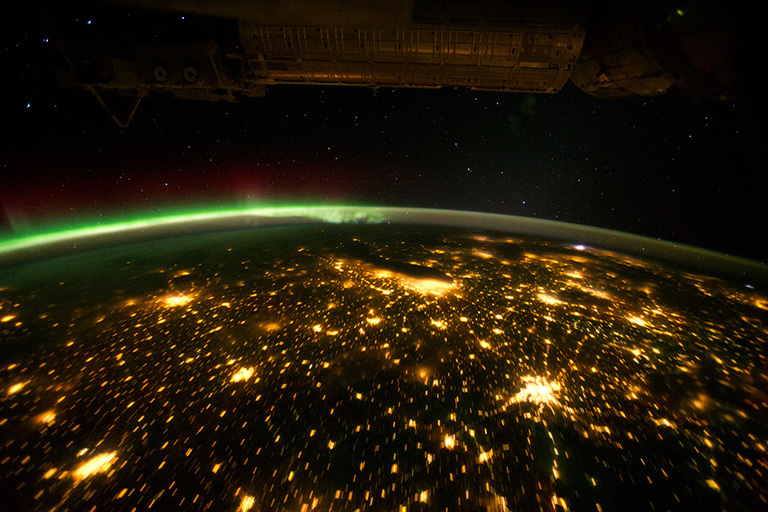 Sigh. Sometimes life feels heavy.
Even as the holidays approach and we're all supposed to be in a holiday spirit, supposed to be joyous. Sometimes we're just not there.
But, as always, NASA gives me the opportunity to look at Earth from the highest perspective. From above, the world appears remote and untouched. There's nothing but the timeless, immaculate and infinite beauty of our planet.
Sigh.
Together, you and I get to take this opportunity to share thankfulness for our Earth and everything pristine and beautiful about it.
Thank you for reading. I really mean it.
Laura
---
This blog is moderated to remove spam, trolling and solicitations from this government website. We do our best to approve comments as quickly as possible.