Blog
| November 7, 2016, 12:01 PST
Need a dose of calm?
Slow down and relax. Earth is beautiful.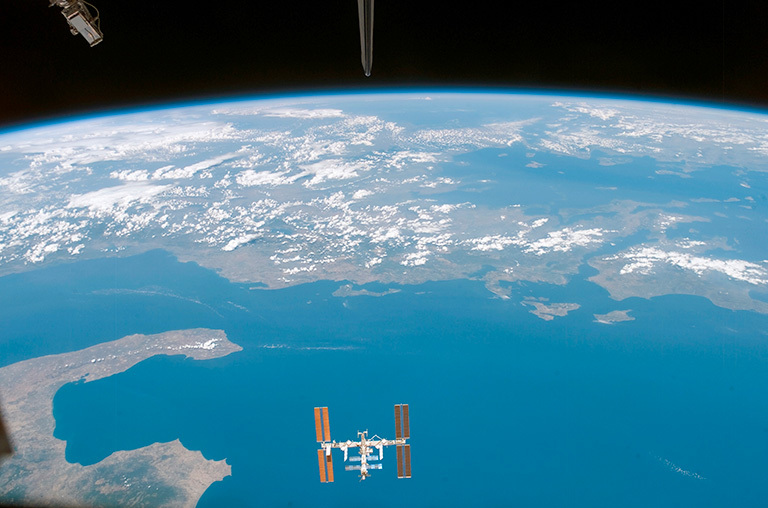 Earth, from the vantage point of space: Serene, breathtaking, magnificent. No matter how crazy busy your day is, no matter the level of stress, or chaos, or distraction, take a moment today—right now, in fact—to step back and feast on the great wonder of our home planet, Earth.
Namaste,
Laura
---
This blog is moderated to remove spam, trolling and solicitations from this government website. We do our best to approve comments as quickly as possible.