Blog
| February 26, 2014, 15:53 PST
GPM is ready to rock 'n' roll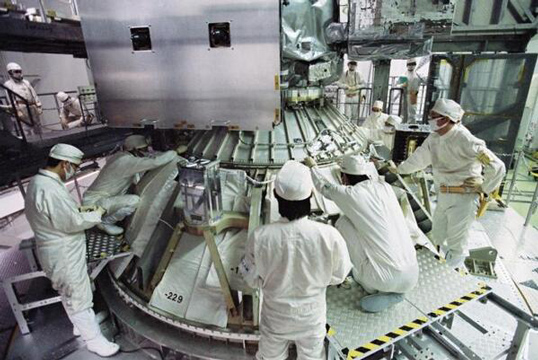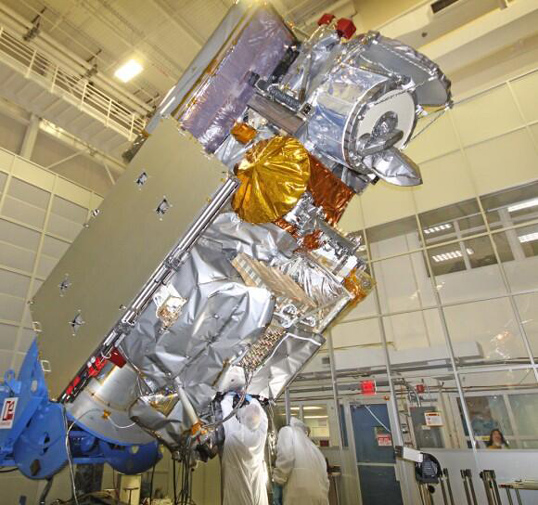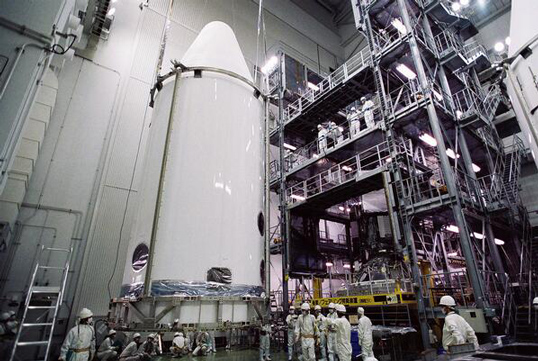 Last chance to feast your eyes on NASA's Global Precipitation Measurement (GPM) satellite before it leaves our planet. After today's launch we'll have no more photos like these. Instead, we'll be looking forward to abundant information about clouds and rain that we can share with you.
Happy launch day,
Laura
GPM is part of NASA's Earth Right Now campaign, a series of five Earth science missions that will be launched into space in the same year, opening new and improved remote eyes to monitor our changing planet.
---
Please keep your comments civil, in proper English, and up to around 70 words. Thank you.