Blog
| November 21, 2013, 16:25 PST
A voyage of discovery
NASA climatologist talks about being a map fanatic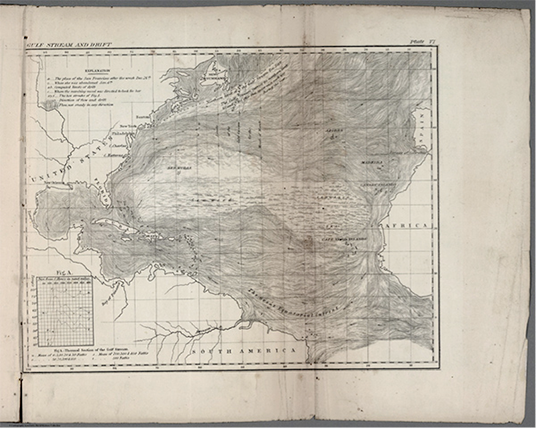 This is a guest post by Dr. Bill Patzert.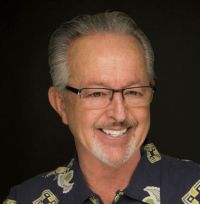 I'm Bill Patzert, oceanographer at the NASA Jet Propulsion Laboratory, and I'm a map fanatic! I love maps. Why? It all started with my dad, a captain of deep-sea ships. From an early age he would sit with me, with maps laid out on the dining room table, scrutinizing coastlines, harbors and exotic locales. His travels to Karachi, Murmansk, Cape Town, Marseille, Hong Kong, Suez, Zamboanga and other dreamed-of locales filled me with awe and a hunger to see and know the world.
My dad would talk to me about geography, history and of the science of making and using maps. He was a great storyteller and would describe in mesmerizing detail how he had used his maps to navigate across dangerous waters, during typhoons and along hazardous coasts. My mom thought he exaggerated, but I was wide-eyed with awe. Very heady stuff! His maps helped me imagine far away places, opened up many possibilities for my future and organized my brain to see how details make up a city, a country, the polar and tropical oceans, the continents and eventually an entire planet. I became a fan for life.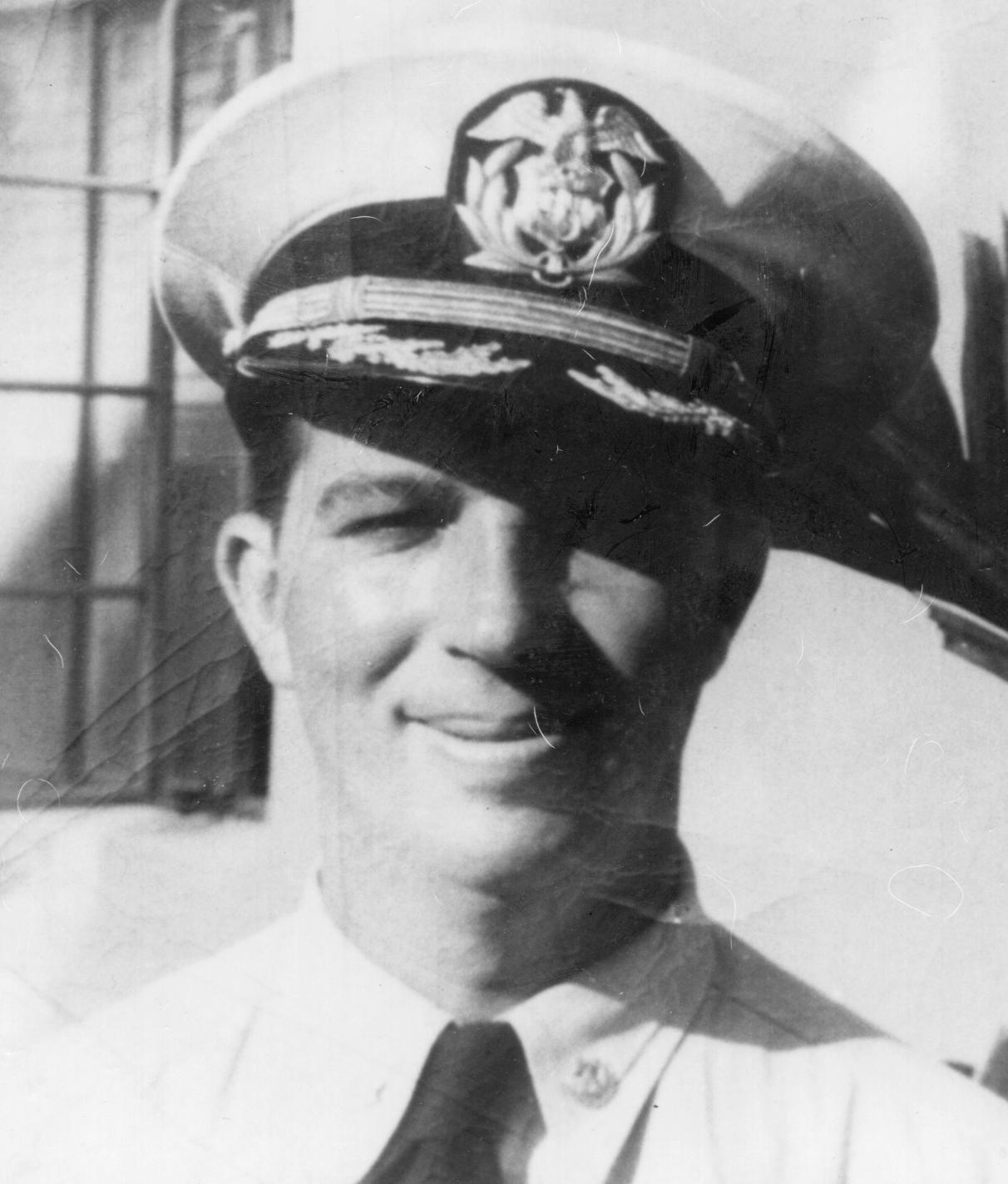 All the great explorers, many of them on expeditions of scientific discovery, created maps of the continents and oceans, as well as the heavens. Since my training is in meteorology and oceanography, my colleagues and I are the latest in a long line of map users and map makers.
At the start of my career, the vast oceans and the global atmosphere were poorly sampled. For the first decade of my career, I was a sea-going scientist. I saw much of the world and had great adventures. In the early 1980s, the National Oceanic and Atmospheric Administration (NOAA) was flying satellites that were mapping the atmosphere and revolutionizing weather forecasting. At the same time, NASA was planning for a suite of ocean-observing spacecraft. Taking a gamble in 1983, I hung up my sea boots and cast my future and meager fortune with NASA and JPL.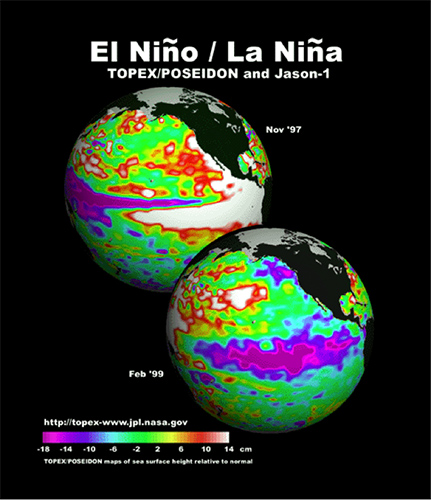 That gamble has been wildly successful. At NASA JPL, my research is focused on using data from NASA's satellites to better understand out planet's climate. The Topex/Poseidon, Jason-1 and Jason-2 ocean satellites have been flying for more than 20 years. These ocean height-measuring observatories have revolutionized oceanography and climate research. To put it simply, I took a big risk and have had a fantastic career.
For the past two decades, NASA scientists have been mapping the height of the global ocean from space. For the first time, we have documented the comings and goings of El Niño and La Niña. We have measured and mapped the unequivocal proof of short-term climate change, as well as global warming: the 20-year 2.5-inch rise in global sea level. These observations and maps have revolutionized oceanography and the understanding of our changing climate.
All this has been a great voyage of discovery. NASA scientists have built on the great discoveries of the past and made a quantum leap in understanding the oceanographic and atmospheric physics of the Home Planet. The next generation will improve these discoveries and use this knowledge to plan for a sensible and healthy future to protect Earth.
Finally, a toast to maps and mapmakers – past, present, and future, my dad, mentors and colleagues. Thanks for showing me the magic in maps!
Learn more about how Bill got to NASA by reading his ESW 2012 post – California Dreamin'.
---
Please keep your comments civil, in proper English, and up to around 70 words. Thank you.